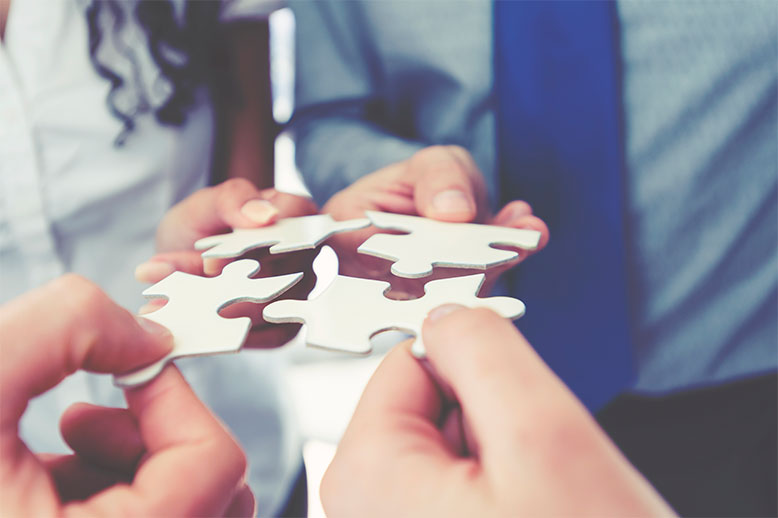 In E. Tamussino, we conduct business following ethical standards, adopting over time, values ​​and principles always based on Transparency and Integrity.
We have as behavioral principles the encouragement of ethical relationships with customers and suppliers in order to guarantee health care and committed with these behavior, we are please to present our Anti-Corruption Policy and Code of Ethics and Conduct.
We understand that E. Tamussino is in the market with a positioning based on the relations between people and in the interaction of all with society. Guaranteeing high quality products and promoting the well-being of those who need them, makes us defend transparency and respect for the patient, contributing to an increasingly fair society.
We daily reforce this commitment, so that all those who are involved in the daily activities at E. Tamussino fells capable following these same principles together.